So, you are on a paleo diet, right. It's good that you are conscious about your health and ready to quit processed foods. But just like others, do you also feel confused about what to eat in breakfast paleo or exclude. Well, it usually happens with beginners. Don't worry. Today, we are solving your biggest breakfast challenge when going paleo. Here are a few paleo recipes that are worth trying.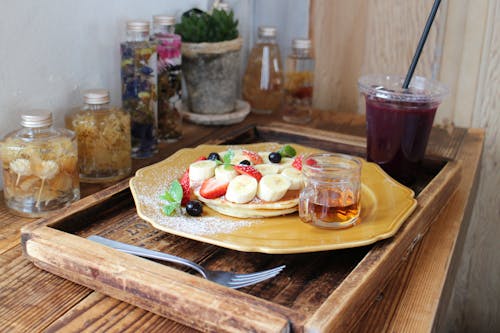 Breakfast Paleo Opposite To The Standard
Usually, the typical American breakfast consists of carbs and coffee. Most of the American start their day with coffee and donuts, oatmeal, or any other high-protein food. Well, this is the need because carbs give you more energy for work. Also, it boosts mood but will make you feel hungry in just two hours. In short, your body craves more sugar to get more energy. As a result, you gain more weight.
However, paleo breakfast is just opposite to it by fulfilling your protein needs without making you crave sugar. It includes all-natural foods that give you enough protein and fat at breakfast until your lunchtime. Luckily, you can have coffee.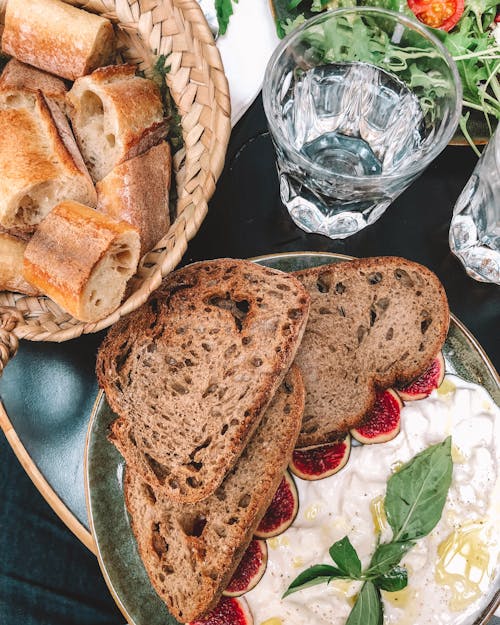 How Does The Paleo Breakfast Look?
Usually, a paleo diet has everything that your body needs, right from protein to healthy fat. So, you can eat eggs, fish, meat, avocado, bacon, and all the vegetables at breakfast. But you have to avoid taking dairy foods and processed or packaged food as well.
Breakfast Paleo Recipes
Check out these four delicious recipes to cook for your breakfast as a paleo meal.
Meatball Frittata
Fortunately, nothing will go waste when cooking meatball frittata as you can use last nigh's noodles and meatballs. Here we will use zucchini noodles to add taste. And other ingredients are eggs and meatballs. All you have to do is to bake them all in a skillet and give a flip. Your yummy breakfast full of protein is ready in minutes.
Blueberry Muffins
Nothing can be delicious than bread and feel lucky to have it during the diet. So, begin with taking sweetener, sea salt, almond flour, and baking powder in a bowl. Add eggs and mix the batter well. Now, fill up the muffin cups and bake for 20-25 minutes until the muffins become gold. However, this is not the set time for baking, and it may vary. Insert a toothpick to check whether the cupcakes are ready or not. If you get a clean toothpick, then it's ready.
Paleo Tortillas
Tortillas are good for breakfast. So, start by making tortillas and stuff them with scrambled eggs. Also, add onions and sausage for more taste. Use peppers for seasoning eggs, and it will also make your tortillas colorful. It is ready to eat!
Breakfast Bowls
Moreover, you can give a complete full meal look at your morning food with this recipe. Get a container and fill it with eggs, sweet potato, chorizo, and spinach. And the bowls are ready for getting a full pack meal in the morning for a complete protein diet.
So, these were the recipes with which you can start your day and gain all health goals.