Are you worried about the overweight and chubby body? Go paleo! Undoubtedly, you will come across several diet plans and exercise routines for weight loss, but very few people know about the paleo diet. Today, we will introduce you to food from the stone age that will cut extra fat from your body. Luckily, you can start this healthy diet plan with a morning breakfast of paleo pancake. Delicious! This delightful paleo pancake will give you all the benefits of a paleo diet.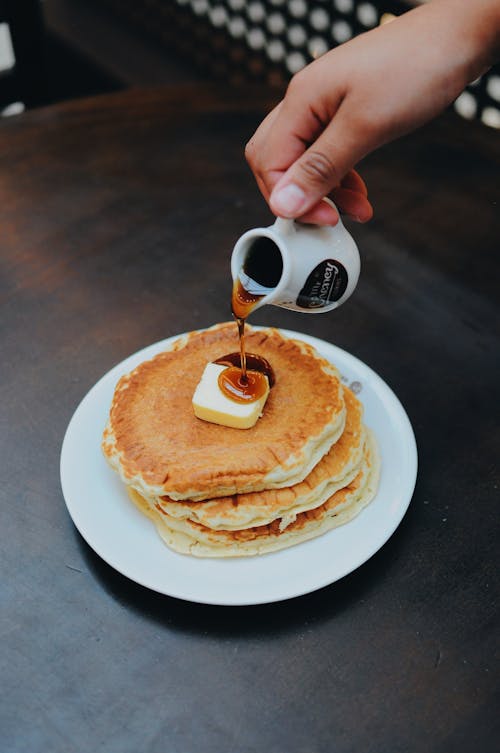 So, get ready for a weight loss with paleo pancake.
Paleo Pancake Recipe And Benefits
However, before we move forward to tell you, a complete recipe, let us introduce the diet plan.
Paleo Diet
However, back in the time, when human was unaware of the fire, he eats whatever he gets. There was nothing like packaged food; instead, they eat everything fresh. And just like that paleo diet is all about eating fresh and unprocessed food, whether its plant food or animal. So, it means your diet will not include any food like grain, sugar, and even dairy.
Luckily, you can prefer a few alternatives to this diet version and enjoy dairy and rice. Moreover, when going paleo, you don't have to count calories each day. It is because all the food which are high in calories are not included in the diet.
Paleo Pancake Help You Lose Weight- How?
High Protein
Fortunately, paleo pancake contains eggs that are rich in protein. And protein is most famous for losing weight. As a result, you see a boost in metabolism, which in turn decreases your appetite. Moreover, all the hormones for controlling weight remains stable.
No Sugar
Luckily, you are adding no sugar to the pancake, which means you are further decreasing your calorie intake. Also, you are reducing the risk of death-causing diseases like heart disease. The sweetness in the pancake comes from the fruits that go in it.
Paleo Pancake Has Low Carbs
Furthermore, carbs causing ingredients like rice and bread is not used in the recipe. Instead, you can use almond flour to make mouth-watering yet healthy pancakes. And all the goodness of pancake will eliminate carbs resulting in weight loss.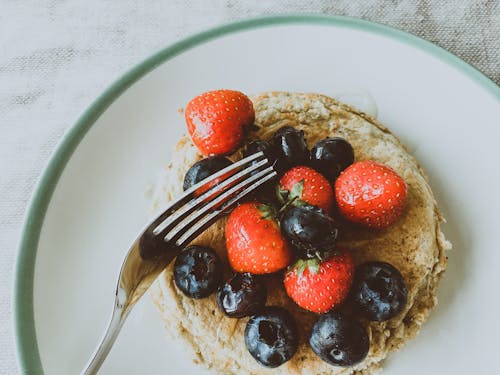 Paleo Pancake Recipe
So, now you know about the benefits of the paleo diet. It's time to make the pancake for which you have been waiting until now. Luckily, you need only a few ingredients for the recipe; eggs, bananas, coconut, and almond flour.
So, take a blender, or you can use a mixer for making the batter. In a bowl, mix all the ingredients and make a smooth batter. Turn the flame to medium or medium-high. And spread the mixture, after 1 or 2 minutes flip the pancake. Use a spatula to flip the pancake quickly. Once it is cooked, serve it hot with strawberries or maple syrup on top.
However, to make fluffy pancakes separate the egg whites. Also, give some rest to the batter before cooking. Enjoy the gluten-free paleo pancake in your breakfast. Moreover, you can always add a twist in the recipe by adding your favorite fruits.